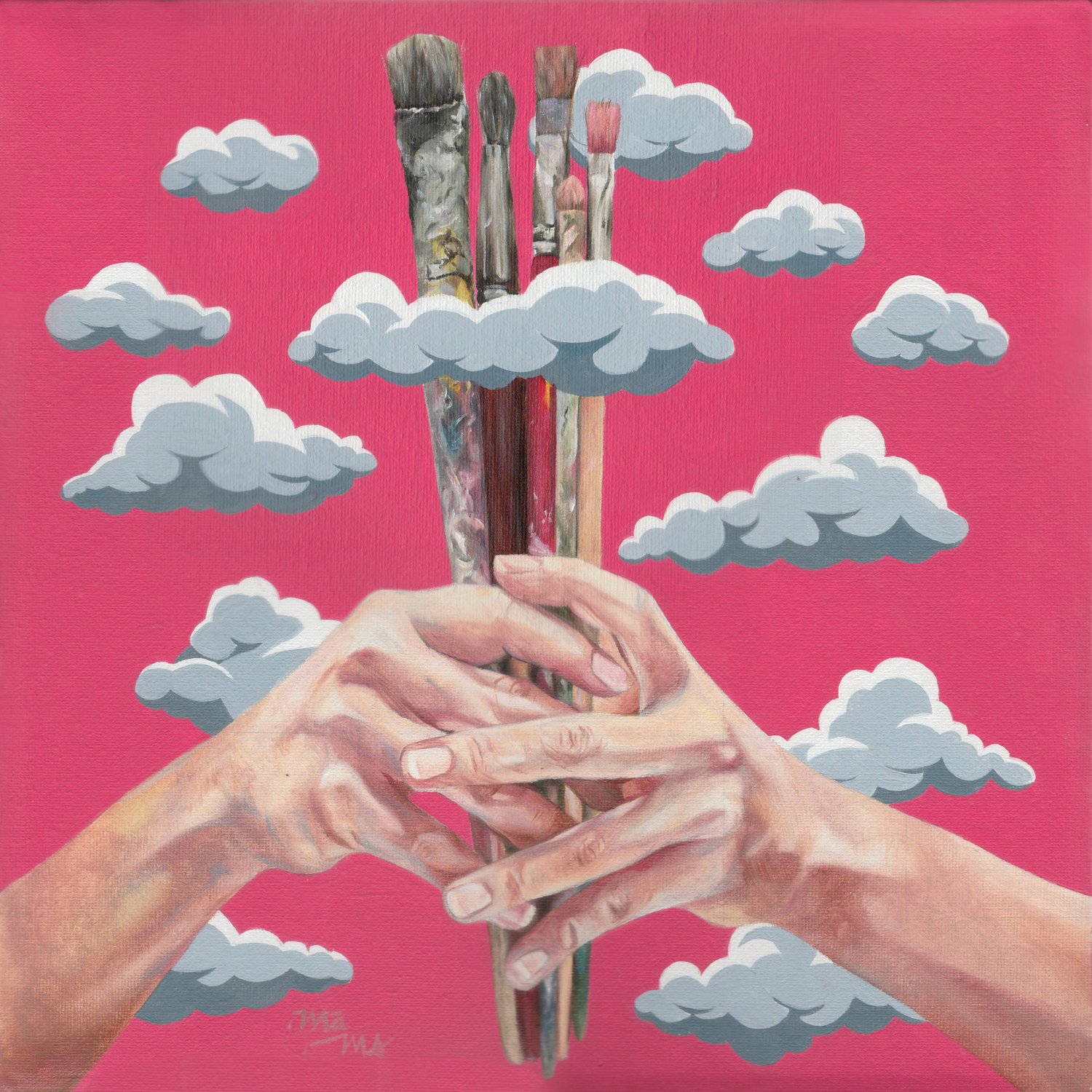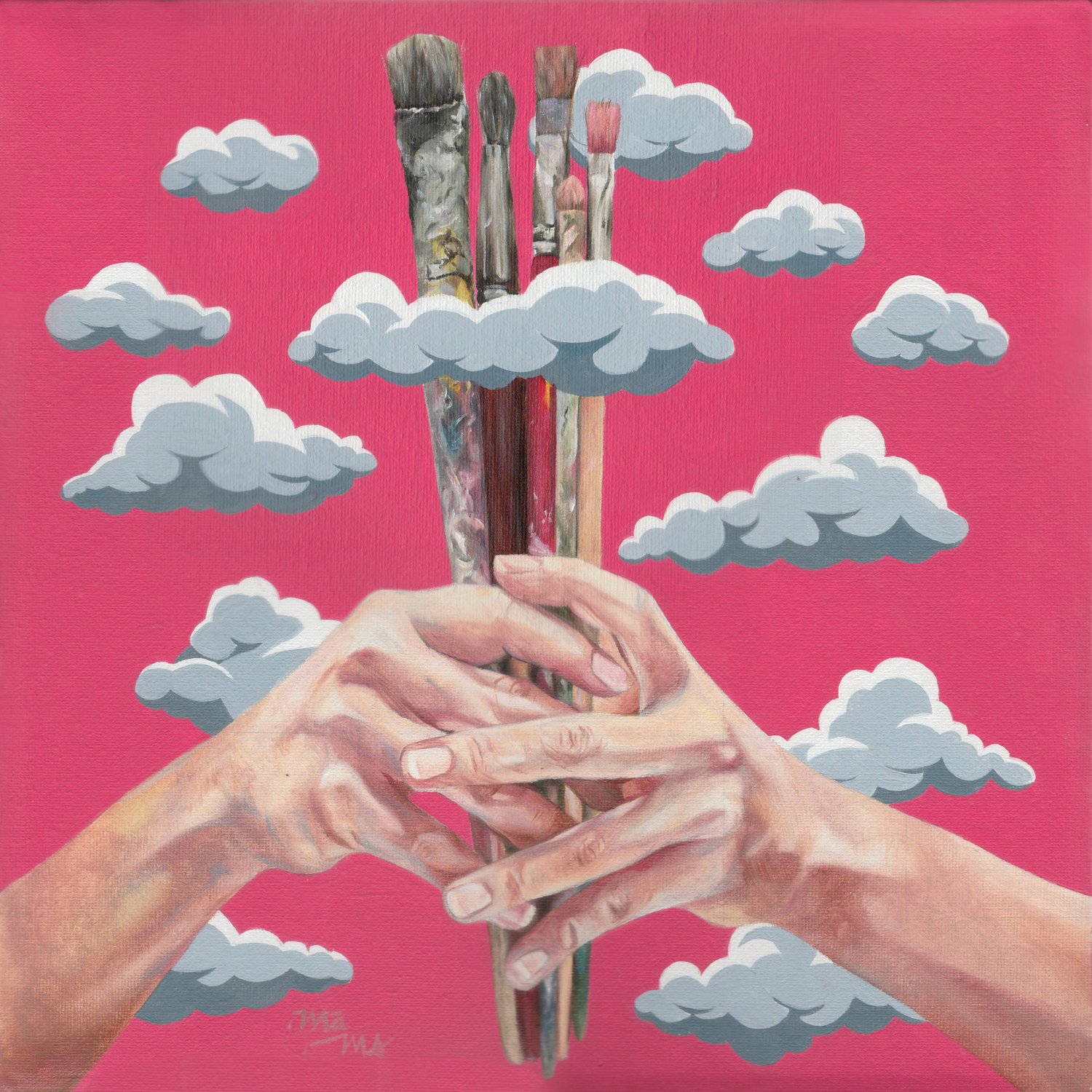 The Painter's Hope
€220.00
Mixed media on canvas
12" x 12" x 1.5"
-
Being raised in a Buddhist house hold, joss sticks are commonly used during prayers for health, well wishes, luck and wealth. As I grow older, my belief for the ''Higher Power'' slowly diminishes, but instead have found a more reliable safe refuge in the tools that I use most often in finding my own Nirvana in my head space – my paint brushes.
Ready to hang
Shipping price is in included for ALL countries.
Ships within 7 days.