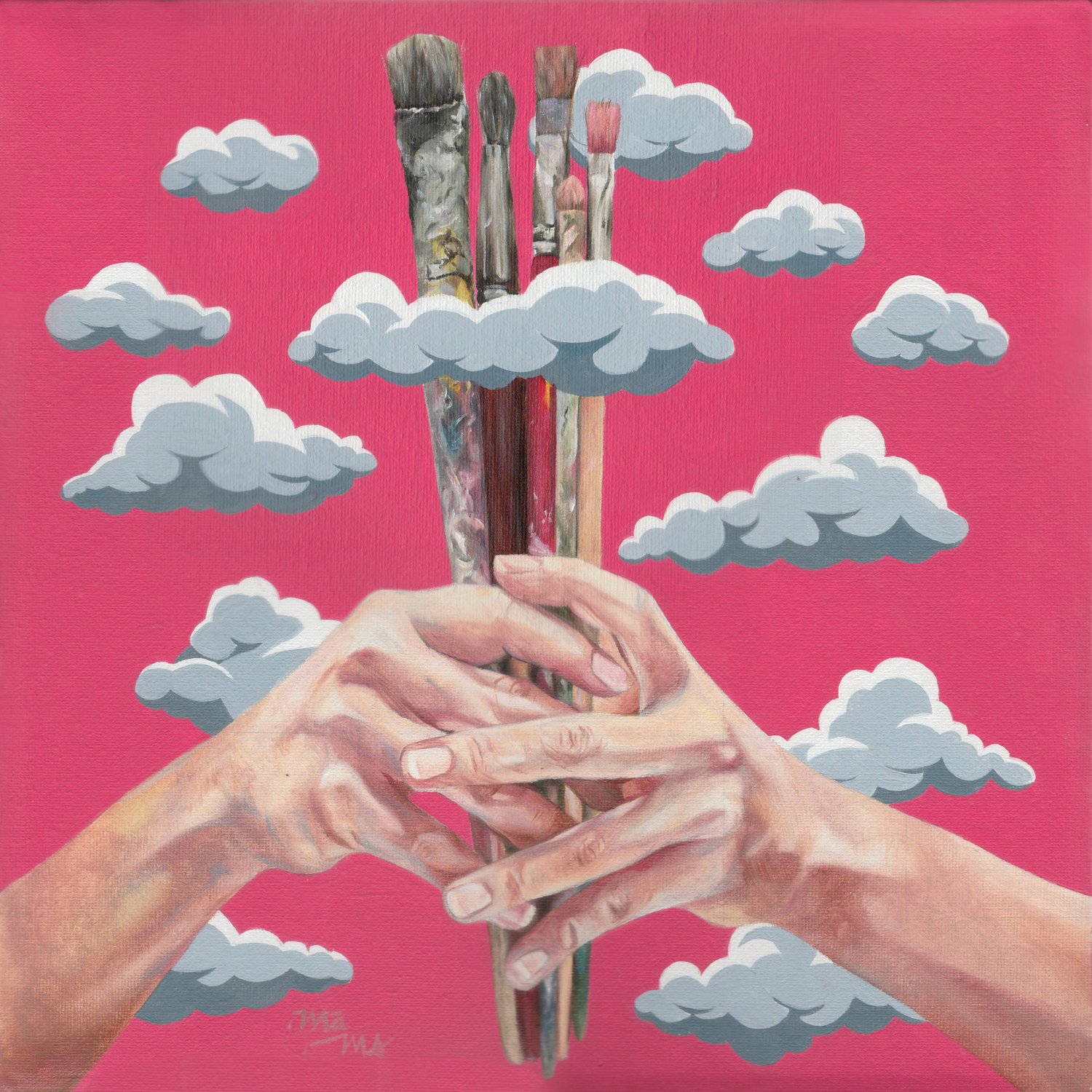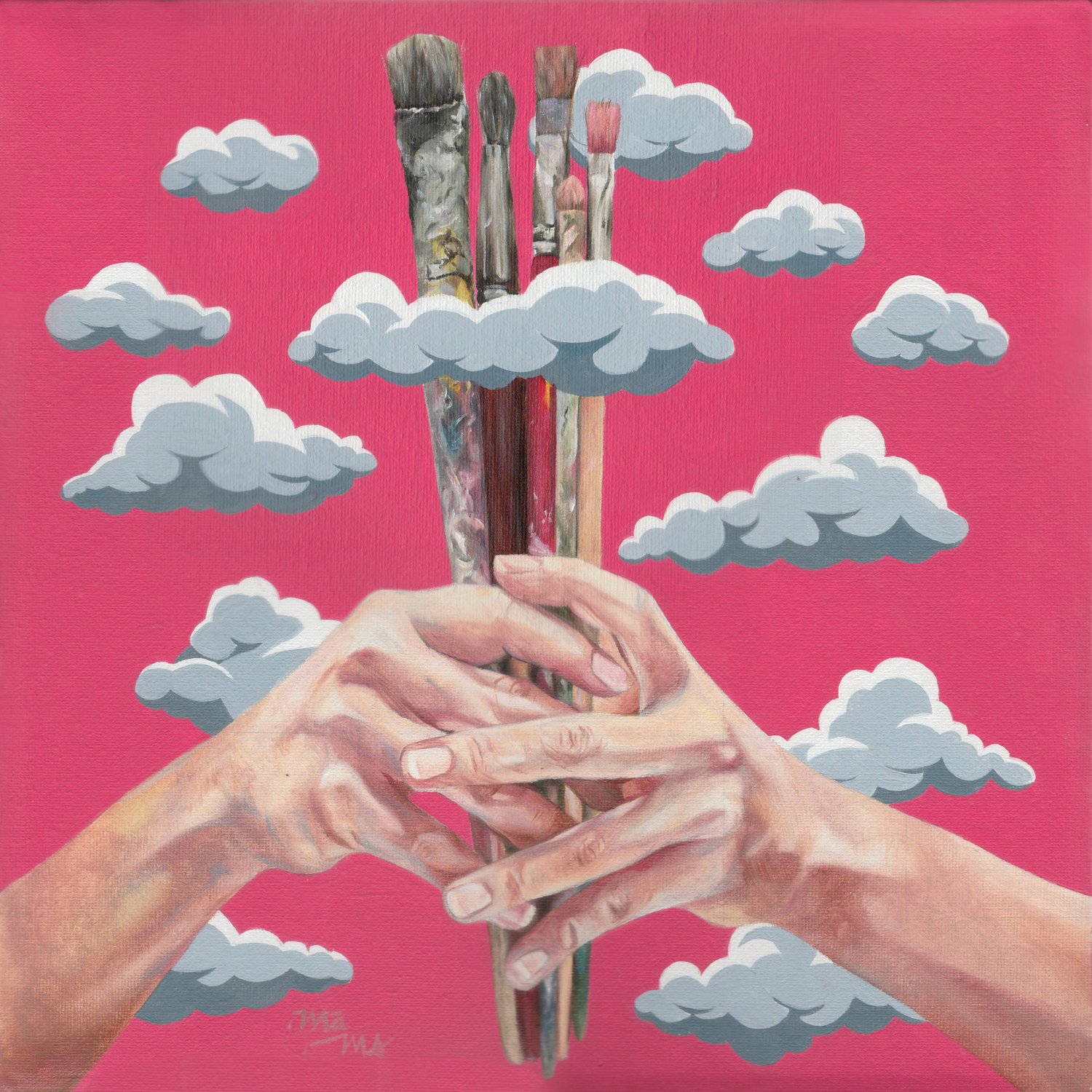 The Painter's Hope
$200.00 / On Sale
Mixed media on canvas
12" x 12" x 1.5"
-
Being raised in a Buddhist house hold, joss sticks are commonly used during prayers for health, well wishes, luck and wealth. As I grow older, my belief for the ''Higher Power'' slowly diminishes, but instead have found a more reliable safe refuge in the tools that I use most often in finding my own Nirvana in my head space – my paint brushes.
Ready to hang
Comes with Certificate of Authenticity.
Due to the pandemic Covid-19 situation, shipment(s) will have to be delayed until the planned date June 9th 2020, when the lockdown will be lifted.
For more info or if you have any concerns about this matter, please get in touch with me.